EMI is a full service laboratory with expertise in general laboratory analytical services, microbiology, organic and inorganic chemistry, soil, water, and waste matrices.
Laboratory Key Benefits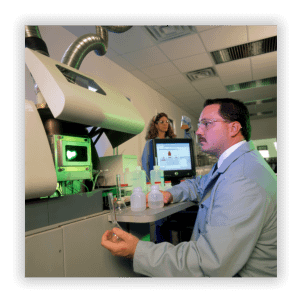 Full-Service environmental laboratory.
Lab accreditations by multiple state and federal agencies.
Certified as a Safe Drinking Water Laboratory.
Experienced, trained personnel.
Accurate results in a timely manner.
Maintain a QA/QC program.
Complete confidentiality.
Local facility for delivery convenience.
Please feel free to contact one of our client service representatives at 276-679-6544 or fill out our contact form, if you have any questions regarding our services.